Welcome to D-Raitt UK Tree Specialist, your one stop shop for tree surgery in Wirral. Were a small, local company with many years' experience in the field and are extremely proficient with full certifications. We make use of the most up to date equipment and machinery and the finest techniques to ensure the highest quality service at competitive prices.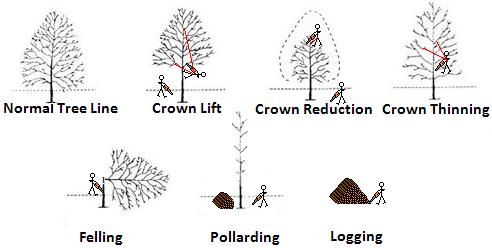 Our range of services include everything from full tree removal to hedge cutting and pruning to stump removal and felling, no job too big and no job is too small for your local tree specialist. Kindly take a minute to search around our website to discover more about our full range of services. All contracts undertaken, commercial and domestic, regardless of size or location so please do get in touch for a cost-free quotation or simply for some complimentary specialist insight from your local tree surgeon.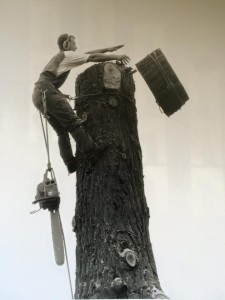 Tree Surgery in Wirral – Our Services
Tree Removal
From saplings to giants, D Raitt are tree removal specialists. We can quickly and safely remove trees of any size. With years of experience practicing tree surgery in Wirral rest assured no tree is too big for our specialist removal team.
Tree / Hedge Trimming
Over-grown trees and hedges are unattractive and can be unsafe in high winds. Let us take the strain and help keep your trees and hedges cut and shaped. Contact us for tree and hedge trimming.
Tree
Pruning
Pruning branches, particularly if they are out of reach, can be dangerous work. We can trim any tree utilizing the safest methods and most precise techniques and devices to ensure your tree stays safe and healthy. Pruning is a specialist area of tree surgery in Wirral and we have vast experience in the field.
Tree Stump Removal
Un-wanted, hazardous or unsightly– we can safely and quickly get rid of any tree stump with our specialist strategies and tools, despite size, age or location. Our specialist stump-grinder is the ideal machinery for the task, and its mobile too so we can reach locations on your home without a direct access path. Contact us for a quotation for stump removal.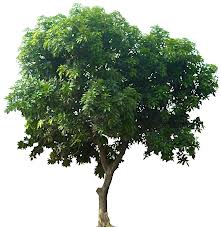 Tree Reductions.
Tree Reductions of all kinds are a speciality, allowing you to form trees to fit your requirements or to reduce them to a more secure more useful size. We are the tree reduction professionals in the Wirral.
Contact D-Raitt UK Tree Specialist for tree surgery in Wirral
For more information or a free quotation for tree surgery in Wirral please contact D-Raitt UK Tree Specialist today. Were local, were qualified, we have a long list of happy customers behind us and just as importantly were competitively priced offering local prices to local people.