If you are looking for tree felling Wirral then look no further.
Sometimes we can't avoid this course of action, maybe your tree is causing damage to your property, too big for it's surroundings, dead, dying diseased or dangerous, trees although long-lived do come to the end of their lives.
Tree felling in Wirral can be the most difficult of operations and sometimes a tree will have to be dismantled piece by piece, but we do it using ropes, pulleys and braking devices to ensure we have as much control as possible and the risk is reduced to a minimum. We always encourage re-planting of trees.

British Standards 3998 (2010) Recommendations for Tree work states; Where support and pruning are considered inadequate to reduce a risk to a reasonable level, the only option [might] be to fell the tree and establish a new tree on the same or a nearby site.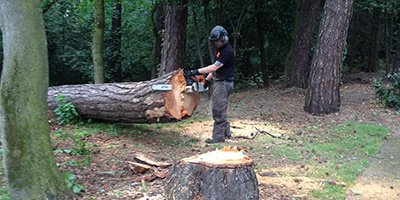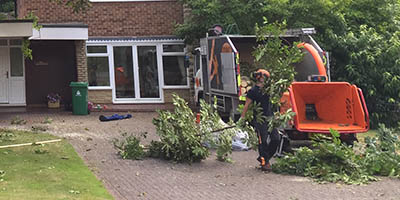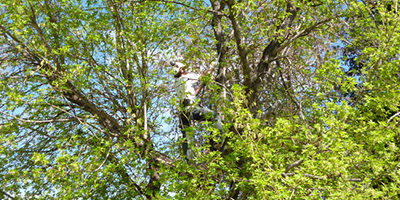 Contact D-Raitt UK Tree Specialist

If you would like to speak to a trusted local specialist for some helpful advice or a free site survey and quotation for tree felling in Wirral or the surrounding areas please contact the team here at D-Raitt UK Tree Specialist today.