Tree Surgery in Wirral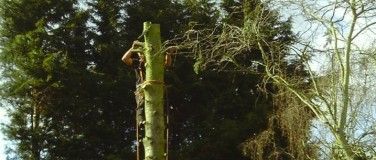 Welcome to D-Raitt UK Tree Specialist, your one stop shop for tree surgery in Wirral. Were a small, local company with many years' experience in the field and are extremely proficient with full certifications. We make use of the most up to date equipment and machinery and the finest techniques to ensure the highest quality service at competitive prices.
Tree Surgeon Wirral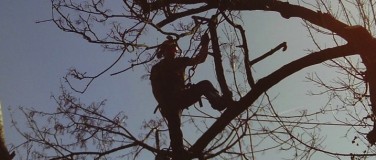 D-Raitt UK Tree Specialist are a local specialist tree surgeon Wirral with a wealth of experience in the field, we serve the domestic and commercial markets and offer expert solutions to your problems no matter how big or small they might be. For all your tree surgery needs make D-Raitt UK Tree Specialist your first port of call. Big enough to cope, small enough to care.
Tree Removal Wirral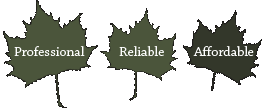 Tree Removal Wirral. Trying to find a long established tree surgeon for tree removal Wirral? Well our reputation really does speak for itself. Local family run business operating across the Wirral & North West offering a full range of tree services. Please contact us today for more information or a free quotation.