Your Local Specialists For Tree Surgery Wirral

At D-Raitt UK Tree Specialist we offer a fresh approach to commercial and domestic tree care and tree surgery in Wirral and surrounding areas, born from our love of trees we offer friendly up to date advice and practice on any tree related issues, be it from tree planting to tree felling and anything in between. We do this honestly and with our clients wishes to guide us. Using modern equipment specifically designed for use in the arboriculture industry. No matter where you are, if you're looking for a Tree Surgeon in Wirral or elsewhere in Chesire & Merseyside that you can trust to be polite, professional, knowledgeable and respectful please contact your local tree surgeons, D-Raitt UK Tree Specialist today.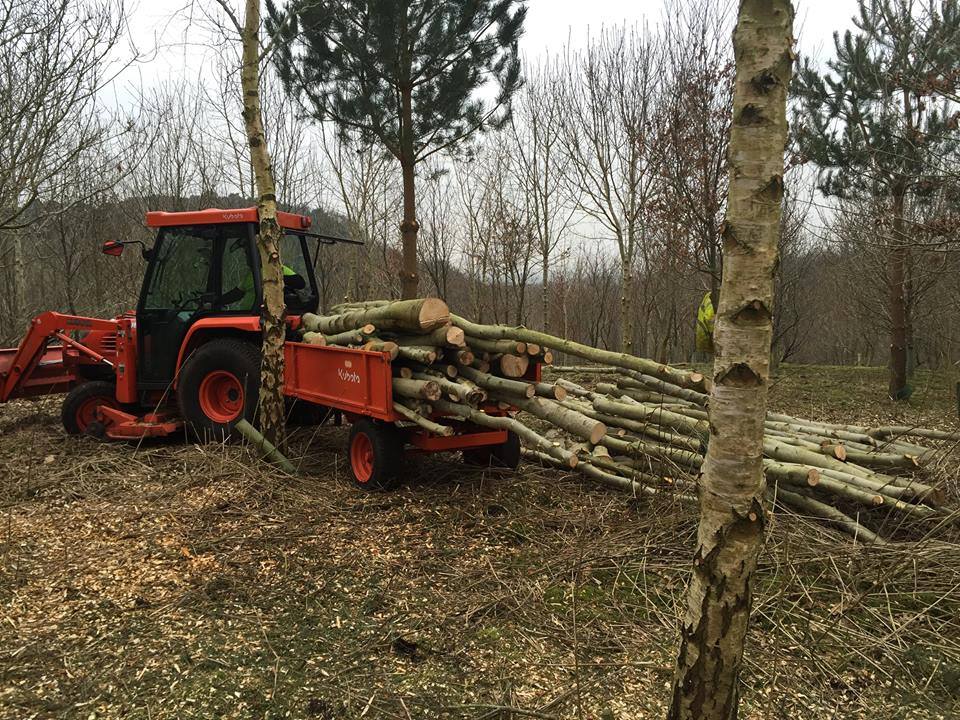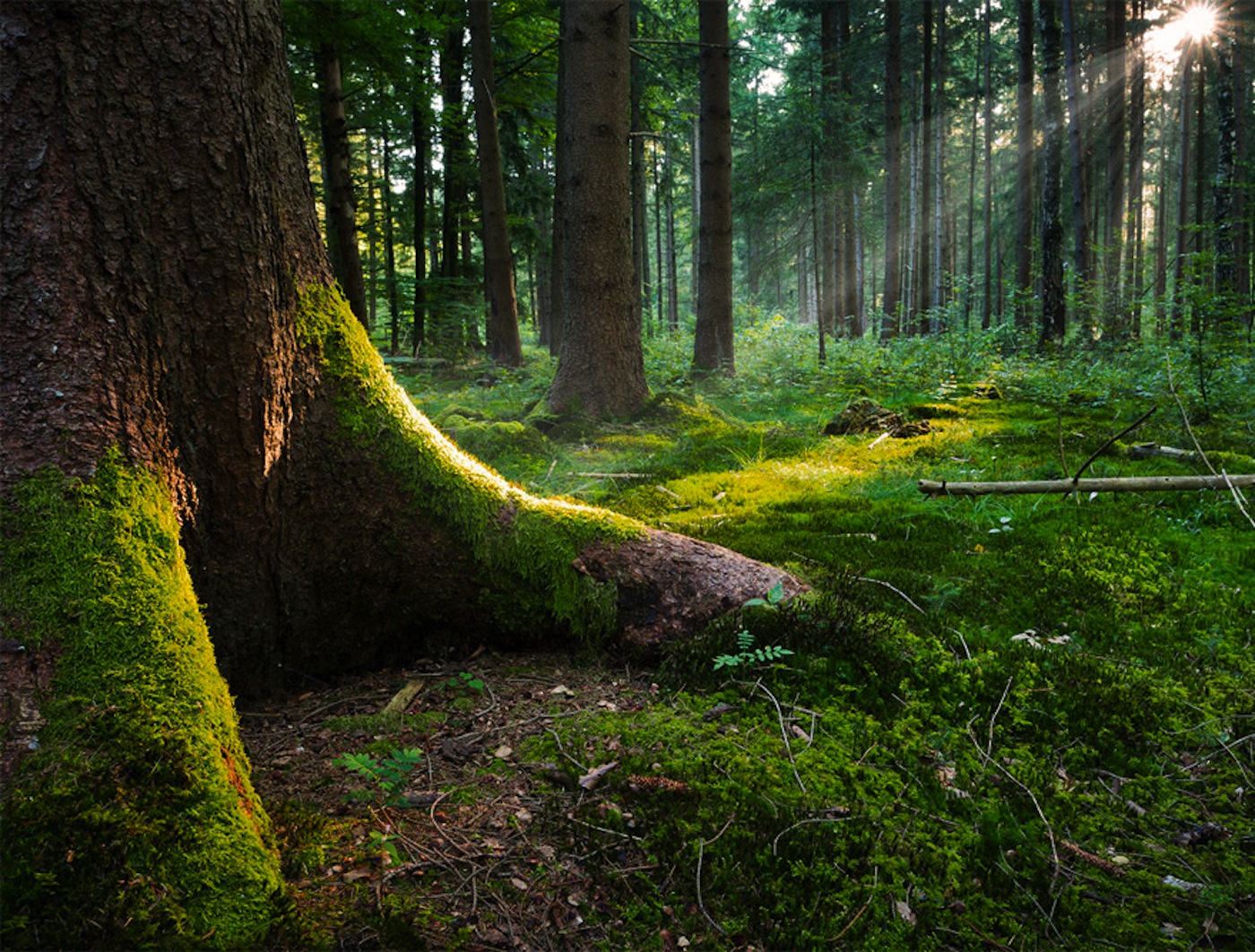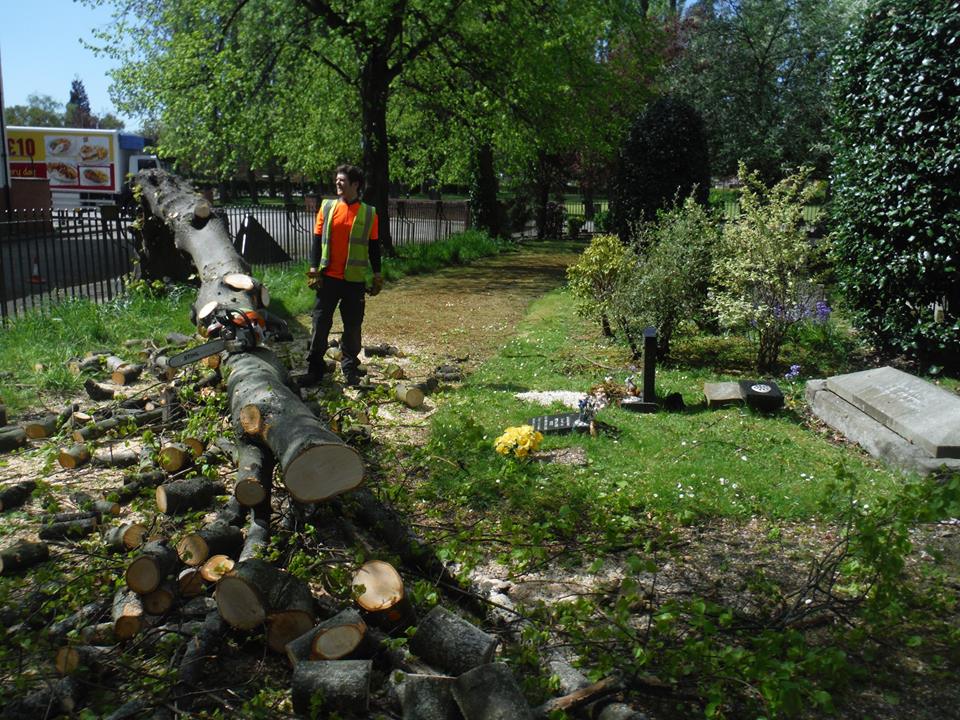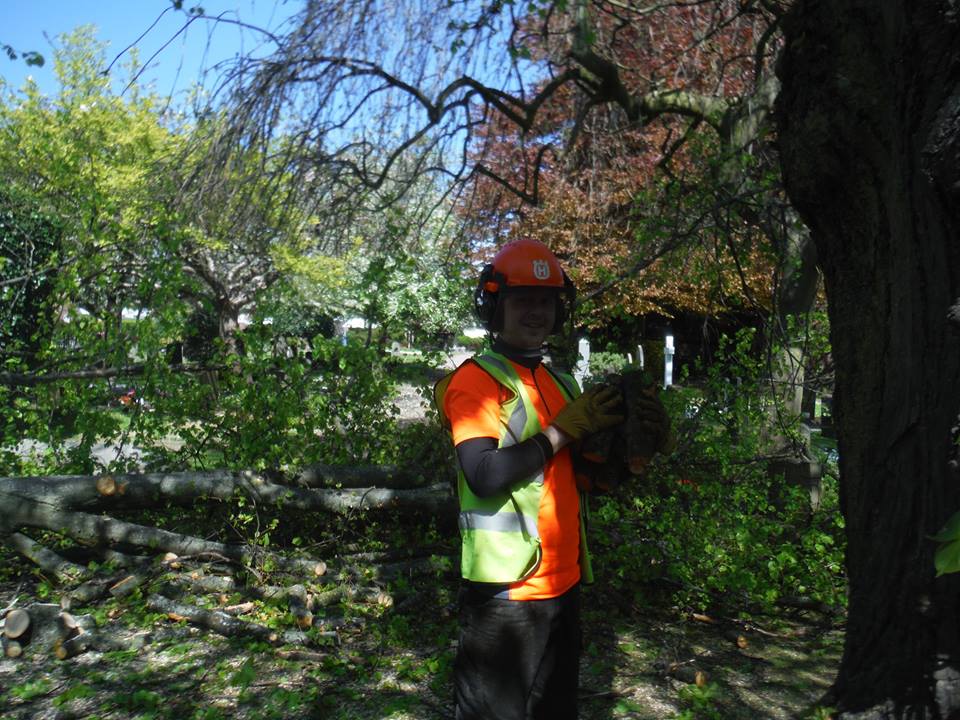 Crown Lifting
This aspect of tree surgery in Wirral is carried out to increase the clearance between the ground level and the lower branches either to allow access below the tree, to clear sight lines, improve views or allow light to penetrate to the ground. This can be a simple yet very effective solution.
Crown Thinning
Crown thinning involves the removal of a proportion of secondary and small live growth from throughout the entire crown. This results in an even density of foliage. Crossing, weak and dead or damaged branches are also removed. This allows more light through the tree and a better resistance to high winds. This means that the wind can pass through the crown of the tree, and can improve the trees' stability.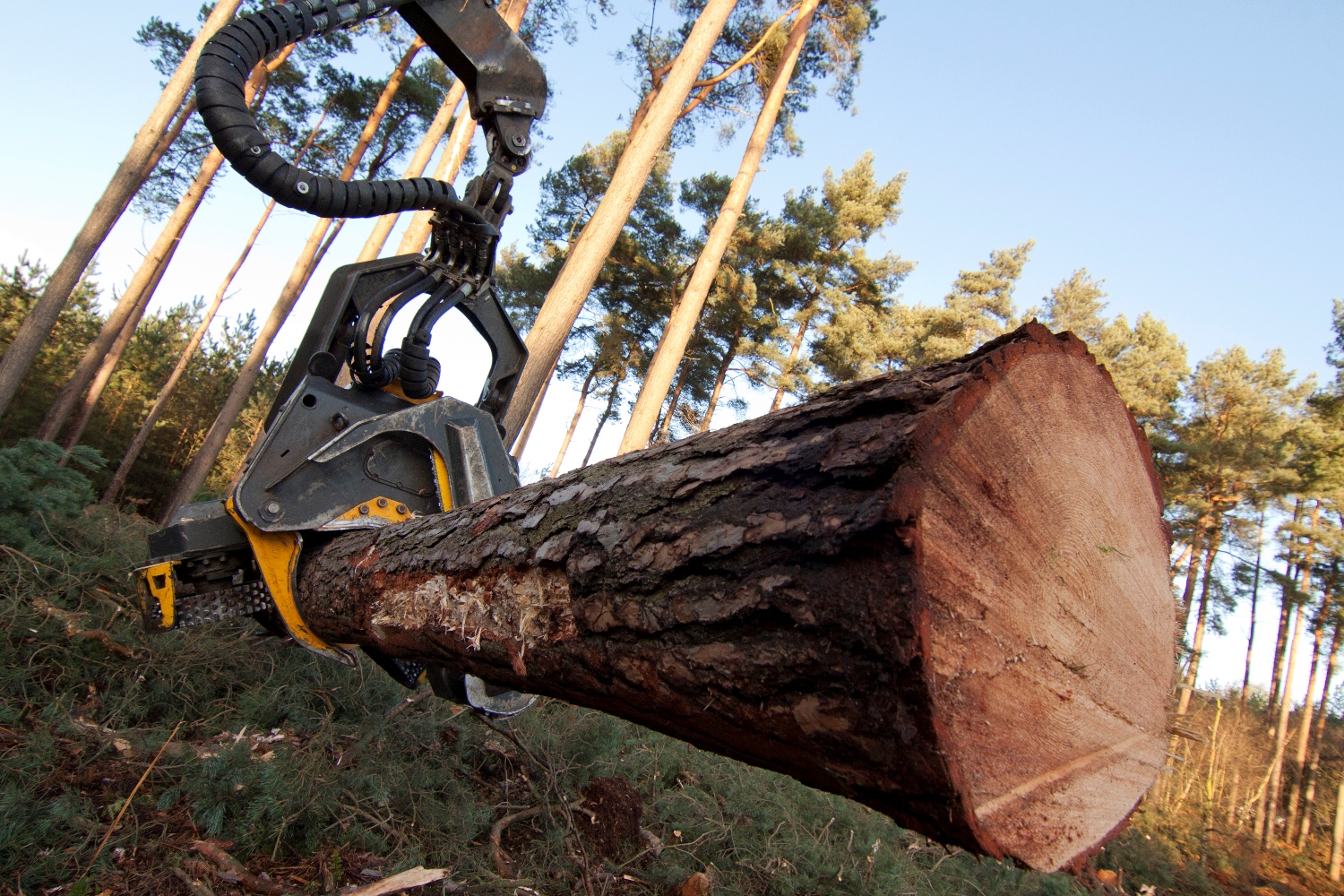 Tree Felling & Removal
Sometimes we can't avoid this course of action, maybe your tree is causing damage to your property, too big for it's surroundings, dead, dying diseased or dangerous, trees although long-lived do come to the end of their lives.
Tree felling in Wirral can be the most difficult of operations and sometimes a tree will have to be dismantled piece by piece, but we do it using ropes, pulleys and braking devices to ensure we have as much control as possible and the risk is reduced to a minimum. We always encourage re-planting of trees.
Tree Pollarding
A very traditional form of tree care in Wirral & throughout the UK often seen in large cities where the street trees are well maintained on a regular basis. It involves the removal of the majority of the crown of the tree to form a good structure for new growth. Pollarding is only suitable for certain species of trees.
Pollarding has evolved from the ancient practice of Coppicing where by trees were routinely cut down to ground level so that they would re-shoot, this was and still is a form of farming trees and is still widely practiced in Wirral and all over the U.K.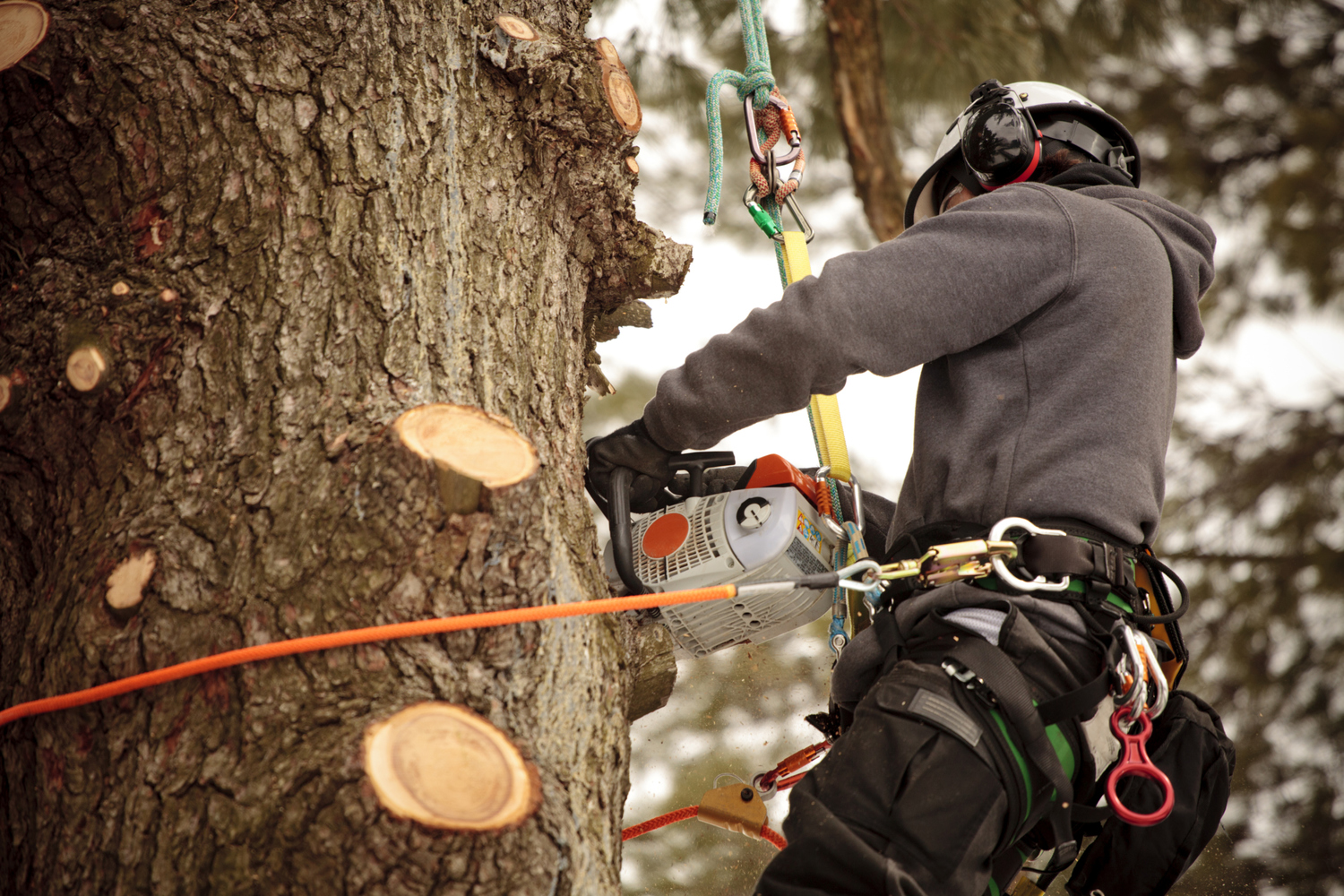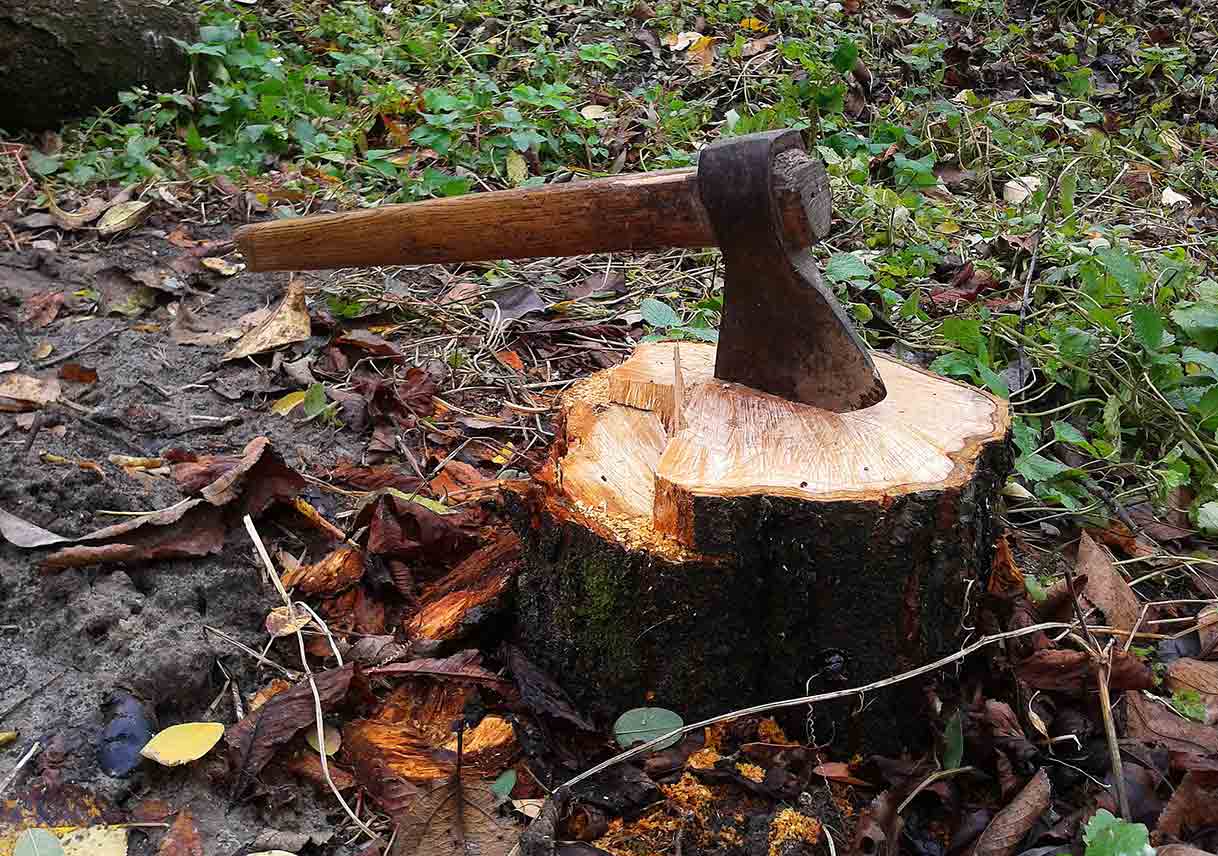 Stump Removal
Sometimes after a tree has been felled you may need the stump removed, this may be to enable a new tree to be planted or maybe you are having some building work done and need that stump out of the way.
D-Raitt UK Tree Specialist can take care of this for you, a machine called a "stump-grinder" will be used to grind the solid wood stump in to small wood chippings, these can then be used elsewhere in the garden as mulch.
Contact D-Raitt UK Tree Specialist
We aim to make the whole process of tree surgery in Wirral as transparent, professional and as easy as possible whilst achieving results that are desirable to our clients and beneficial to their trees. Why not contact us for friendly honest advice and a free no obligation quotation for your tree services.